Domestic abuse is always unacceptable. We support everyone in Leeds affected by it and act to prevent it.
What is domestic abuse?
Domestic abuse happens across society and in all communities. Anyone can experience domestic abuse, regardless of age, gender, race, sexual orientation or wealth status. It can happen between intimate or ex-intimate partners and family members.
Cover your tracks
You may not want other people to know that you've been searching for information or help from websites such as Behind Closed Doors.
Prevention

We offer training and development services nationwide to support services, charities and the workplace. We also assist schools and organisations that work with young people to develop resources and skills.

Practical help

We offer practical support to reduce your risk of harm from abusive relationships. Whatever support you need at this time, we are there. Our help can include as safety planning, housing, family court, benefits and budgeting, health and social care and community engagement in the Leeds area.

Recovery

We provide an information and support programme to help people in Leeds understand their experience of domestic abuse, the impact it has had on them and their family, and support them to recover positively.
"It's hard for men to open up about abuse. Behind Closed Doors helped me to do this and I'm really grateful for that. My self-esteem has increased and I believe in myself more"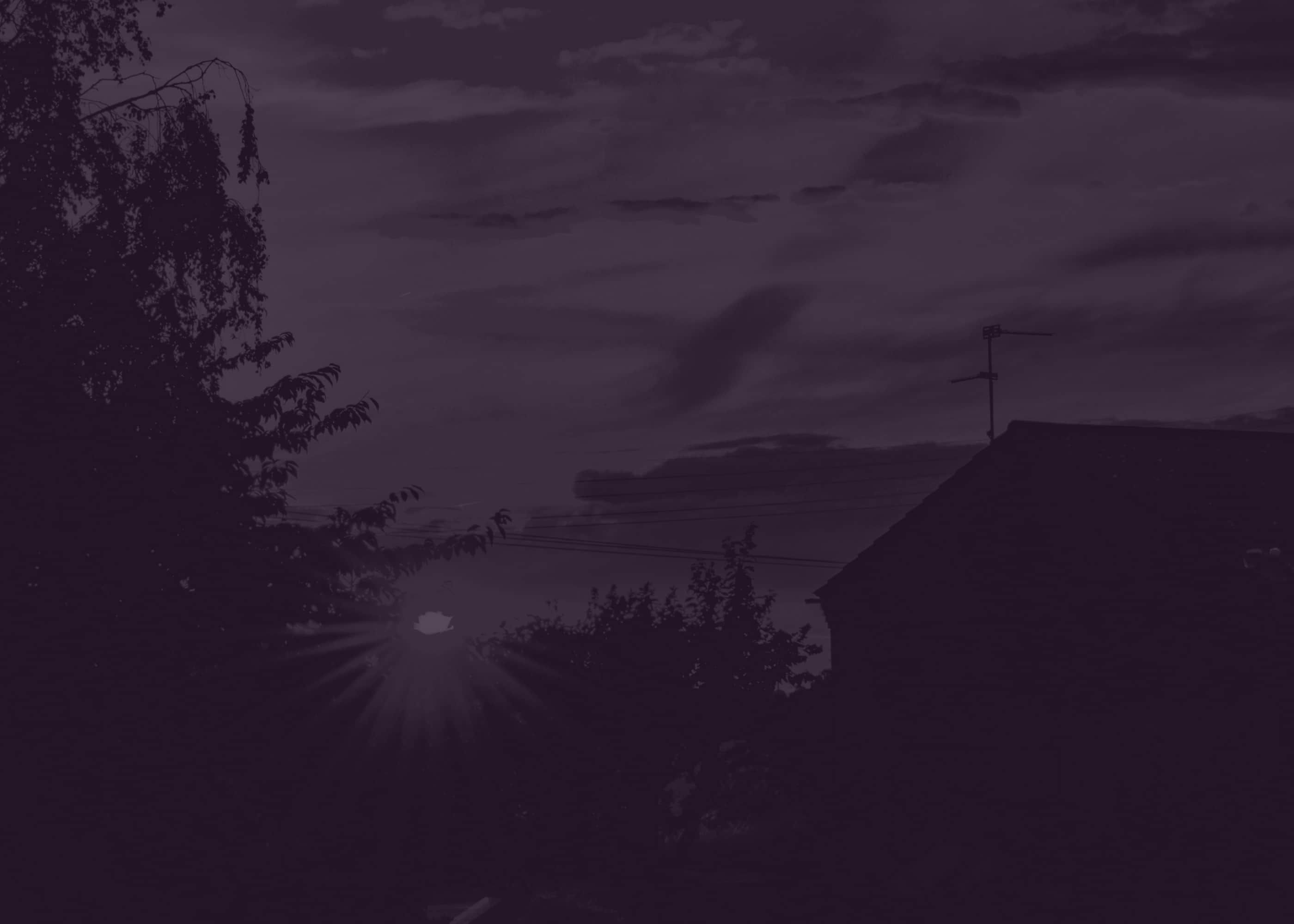 Latest news
As winter arrives, your support is so important for people experiencing domestic abuse in Leeds, offering them the warmth and…
Some key facts
1 in 4 women and 1 in 6 men Will experience domestic abuse in their lifetime. (Source: SafeLives)

50 incidents On average individuals experience 50 incidents of abuse before getting effective help. (Source: SafeLives)

75% of those experiencing domestic violence and abuse are targeted at work and it is often possible for perpetrators to use workplace resources such as phones, email and other means to threaten, harass or abuse their current or former partner/family member. (Source: Corporate Alliance)

£66 billion In 2016/17 domestic abuse is estimated to have cost over £66 billion in England and Wales (Source: Oliver et al 2019)